COZY AND COMFORTABLE SPA HOTEL
BY THE SEA
Oderwij się od codziennych obowiązków, siądź z nami i zrelaksuj się, wpatrując w to, co najpiękniejsze w przyrodzie Kątów Rybackich.
Szef kuchni Kornel Winiarski zabierze was w kulinarną podróż dookoła świata. Będzie mogli spróbować pyszności z różnych stron świata podczas naszych sobotnich obiadokolacji.
Czy można się zarazić koronawirusem na basenie? Nowe odkrycia naukowców – chlor zabija wirusa SARS CoV-2 W lutym pisaliśmy o badaniach niemieckiego Instytutu Roberta Kocha,
LET HIM HAVE A VACATION AS WELL!
It doesn't matter if your pet is small or big, whether it is dog or cat, long or short fur - every quadruped is a friend and we will gladly welcome him in our doorstep.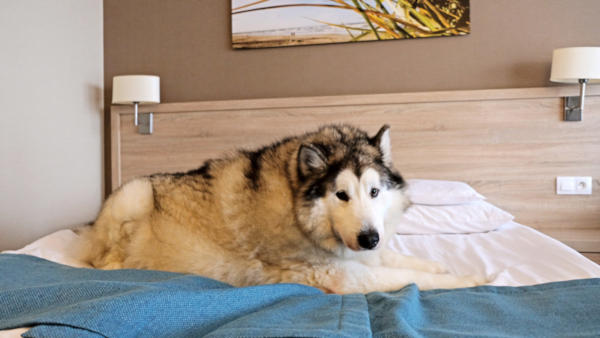 RELAXATION AND TRANQUILITY
away from pollution, away from traffic jams, here time slows down...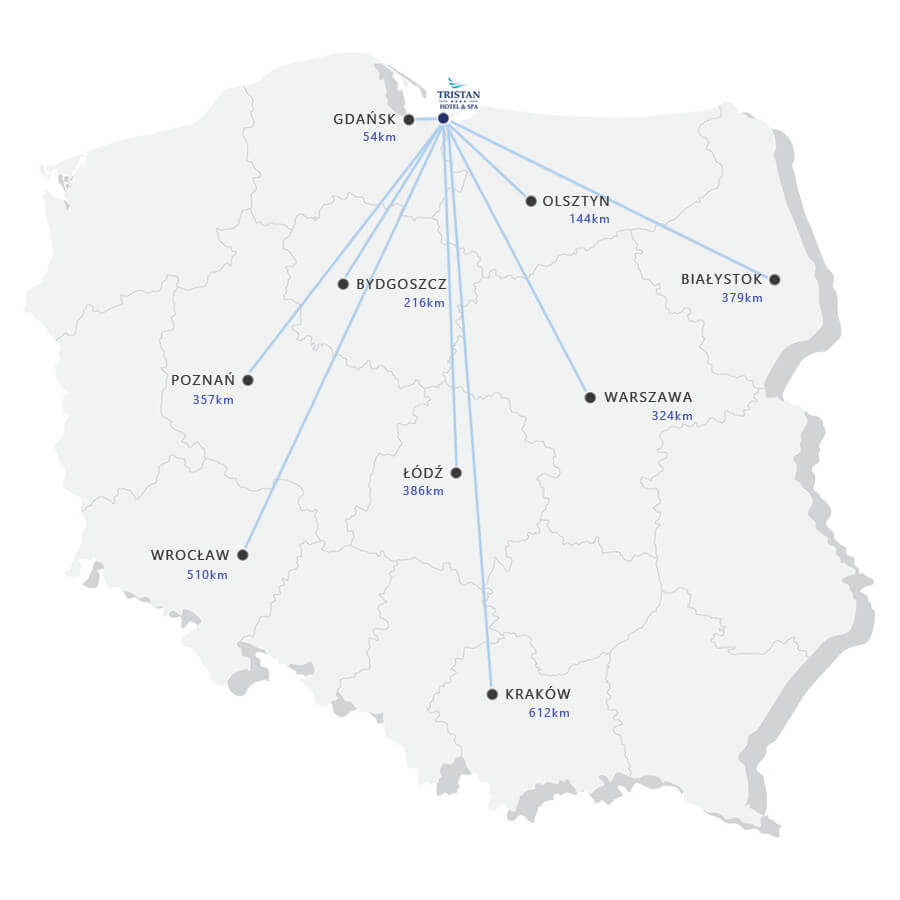 Kąty Rybackie is a small town on the Vistula Spit, which is located between Stegna and Krynica Morska towns.
Tristan Hotel & SPA is the only hotel in the 4* standard in the region and the proximity of the main road allows easy access to nearby towns such as Sztutowo, Jantar, Stegna and Krynica Morska. The village is easilly accessible from Gdańsk Airport We are also the nearest 4* hotel by the sea from Warsaw
Perfect road conditions (the renovated S7 route) allow for quick access to large cities such as Gdańsk or Elbląg and the travel time should not take more than 50 minutes. The journey itself is accompanied by beautiful forest and rural landscapes. A quick trip to explore Malbork is not a problem as it takes about 45 minutes.